Parent's Page
Math with Parents
st stephens cofe primary school impact summary summer 2020.pdf
Lambeth Talk
Lambeth has produce this special families booklet (left) called Lambeth Talk which has been put together to help equip parents during the current crisis.
lambeth talk families edition.pdf
Collective Worship
Before the school closed, I led a Collective Worship titled - 'Until We Meet Again' recommended by the Southwark Diocese Board of Education (SDBE). It would be beneficial for the pupils if parents were to 'pick up where I left off' over the forthcoming weeks. A really important part of our Faith is Collective Worship and I want to urge parents to continue discussing and sharing some of the excellent resources provided by the Diocese as it gives us hope and faith during these challenging times.

The resources come directly from the SDBE and they will be updated on a regular basis - see left column below for the different themes.
12. You'll Never Walk Alone.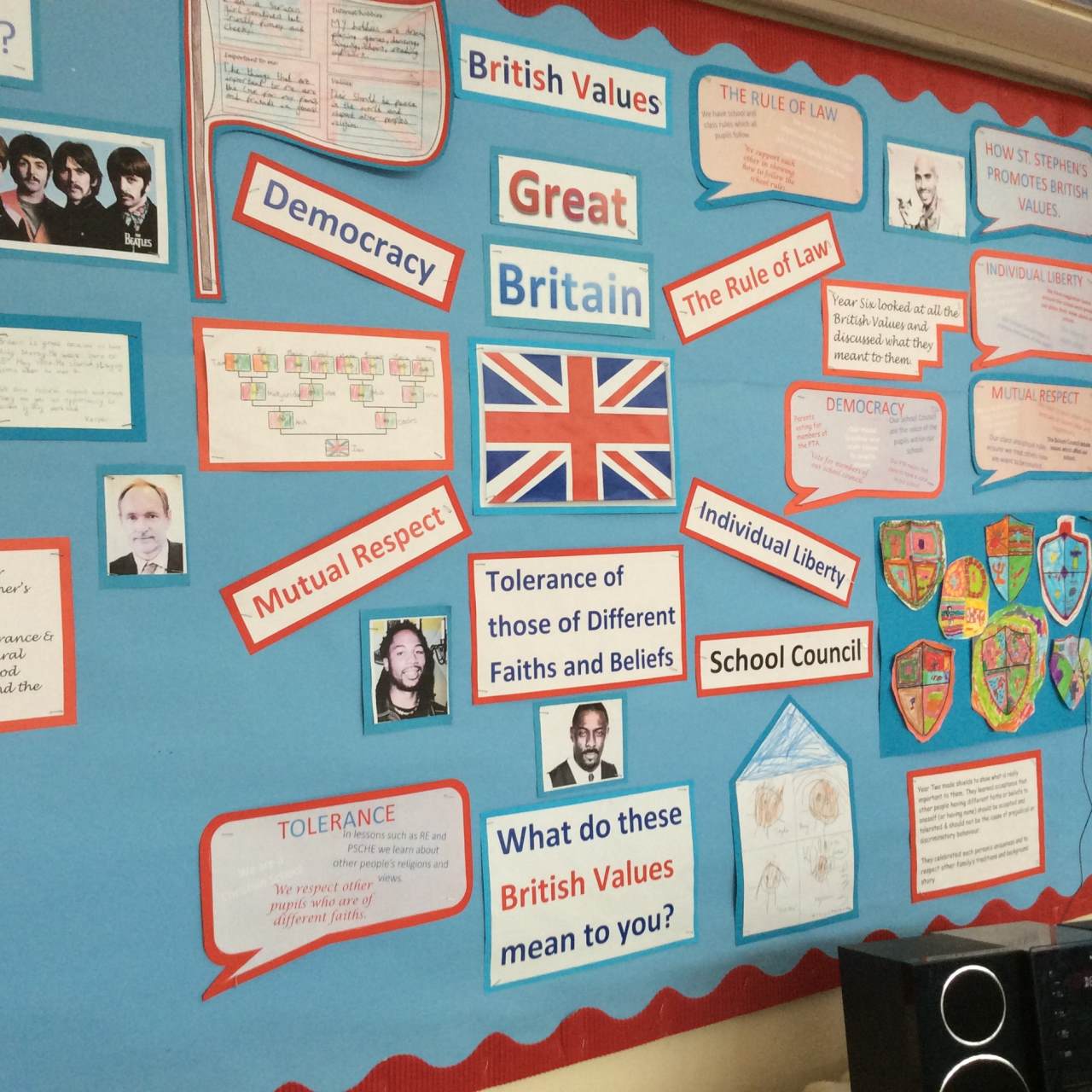 Here you will find useful downloads and information to help you and your children get the best out of their education.
We will also be posting news from the PPTA which is a group of parents and teachers from St Stephens whose aim is to raise funds for the school to buy additional equipment to further enhance the facilities available to pupils within the school.
How we promote British Values at St Stephen's
| | | |
| --- | --- | --- |
| About St Stephen's PPTA | How to reduce absences | Communicating with your teacher |
Useful Info
Helping parents fight the radicalisation of their children.
Click on the image below to go to the Government's 'Educate Against Hate' website.
Protecting your children from radicalisation and extremism is similar to protecting them from the other harms you may be more familiar with, such as drugs, gangs and sexual exploitation.
Visit the Government's website for help
What is the Prevent Strategy?
Click on the image to download our leaflet.